Artist Decoded is a weekly podcast series created by emerging creative director and photographer Yoshino.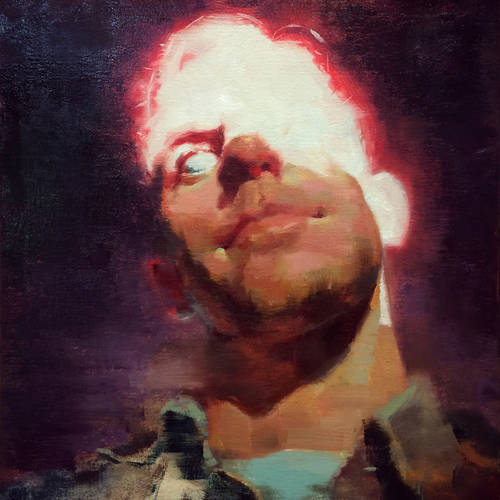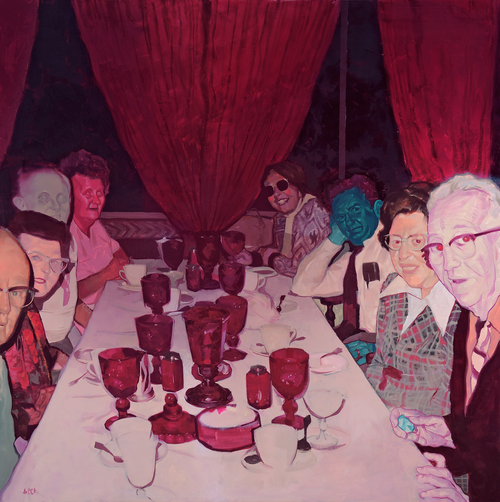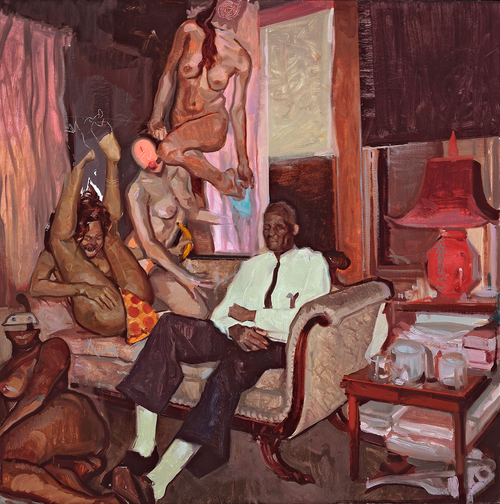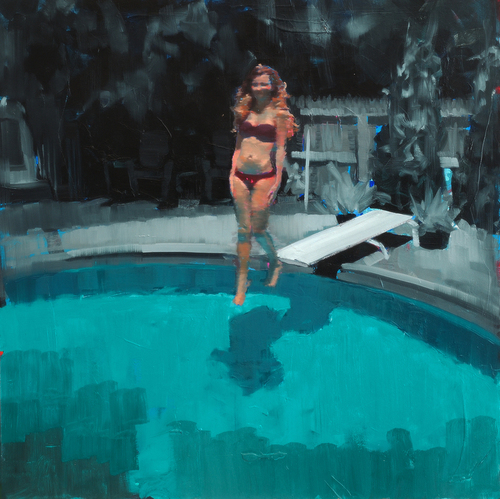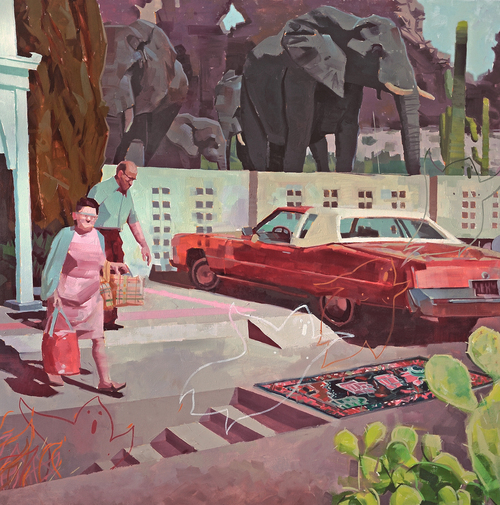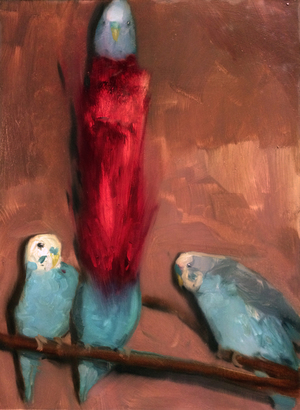 Alex Beck is an award-winning painter and illustrator who maintains a studio in Richmond, Virginia. He is known for his uncommonly versatile work in oil, acrylic, and gouache.
Beck was formally trained at Ringling College of Art and Design. He also expanded his training at the Illustration Academy in Kansas City, Missouri, The Masters Class at Amherst, Massachusetts, and The Art League of Alexandria, Virginia where he previously taught at.
Topics discussed in this episode:
Films
The balance between life and creating art
Art as a narrative told as a single statement
Finding love within ourself
Not letting a lack of technical knowledge detour us from creating work
Creating a personal "vocabulary" with our work
Giving back and adding value into other's lives